The Breakfast Club NJ Presents: "So, Tell Me about Yourself" presented by Alex Freund
Saturday September 12 th at 8:00 AM
Please share this with other groups you may be in. Join us on Meetup.com at: http://www.meetup.com/The-Breakfast-Club-NJ/ to RSVP for the meeting.
Presentation: "So, Tell Me about Yourself"
You know it's coming. Your anxiety increases, the pressure is on, your mind races, and then you hear the dreaded words, "So, tell me about yourself."
Now what? You can't figure out what the interviewer is really asking, let alone what the right answer should be. You might not be the perfect fit, and you don't want to reveal your weaknesses. You don't know how much detail to provide or how much of your life should be shared. Should you focus on your experience? your skills? something else?
Such a simple request, but one fraught with peril. The air that just got sucked out of the room slowly returns while your panic continues to escalate, and still, you're fumbling for a response.
Now imagine that you actually looked forward to having this be your first interview question. It's the question that can be a make or break and set the tone for the rest of the interview.
Alex Freund, The Landing Expert, will pull the curtain back and guide you in how to respond so that hiring managers are impressed and therefore left wanting to know more about you.
In this seminar, you will:
Learn where the power lies behind this question.
Understand the hiring manager's motivations behind this question.
About the speaker: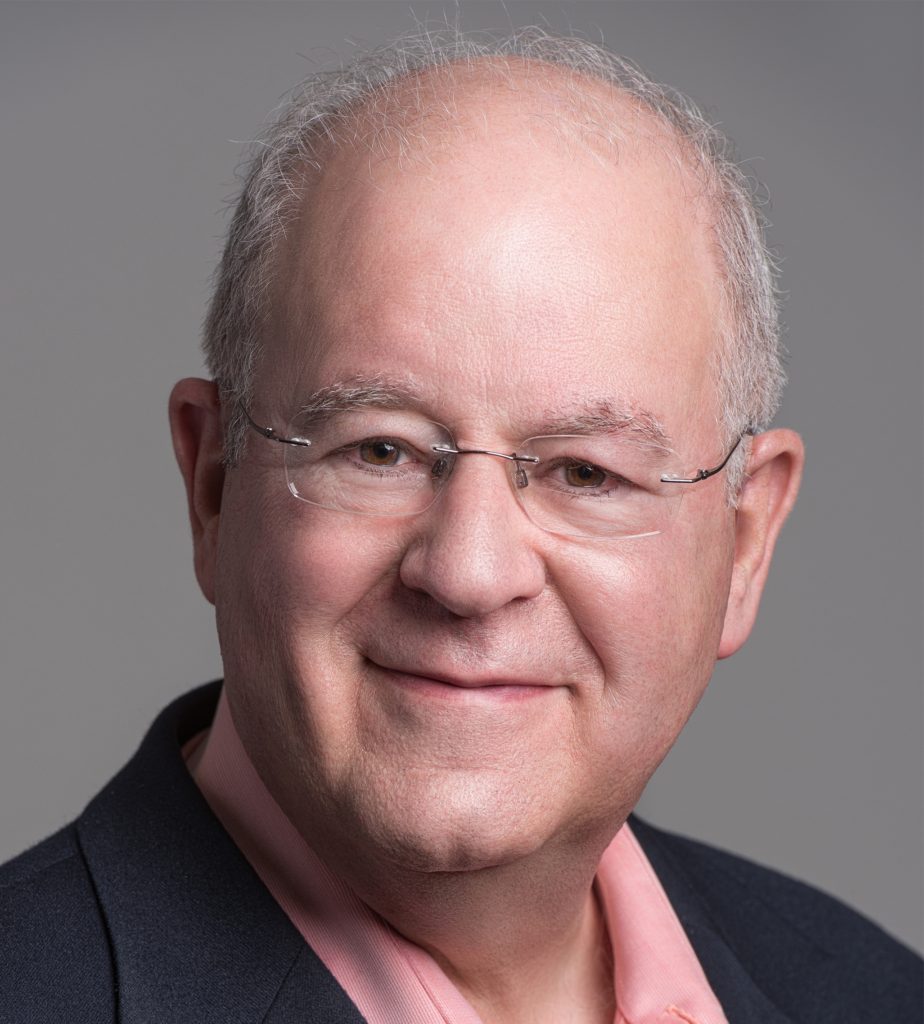 Known as "The Landing Expert," Alex Freund helps his clients minimizing the fear and making them feel confident and comfortable throughout the interviewing process.
For the last 14 years, Alex has helped more than 1000 clients ranging from managers to CEOs in a variety of industries.
Alex is volunteering in several job-search networking groups where he is an occasional presenter. He conducts workshops on interviewing, resumes, LinkedIn, Value Proposition, Personal Branding and alike.
For over eight years, Alex has been publishing The Landing Expert List, a free directory of job-search networking groups via his website at landingexpert.com.
Alex is a Cornell University graduate and speaks five languages.
About the Meeting:
Topic: The Breakfast Club of New Jersey
Time: August 8th, 2020 07:45 AM Eastern Time (US and Canada)


Please join my meeting from your computer, tablet or smartphone.
https://www.gotomeet.me/DSchuchman/tbcnj-9-12-2020
You can also dial in using your phone.
United States: +1 (408) 650-3123
Access Code: 762-236-485
We are using meetup.com in order to better promote our monthly meetings and attendance. Please RSVP.
Please use this link to go to meetup.com to RSVP: