Welcome to The Breakfast Club NJ
Where executives of all disciplines: IT, Finance & Accounting, Communications, Human Resources get together with a common focus to assist each other in pursuing new employment opportunities, tackling the challenges of their current positions, and providing a support network to each other.
This Months Meeting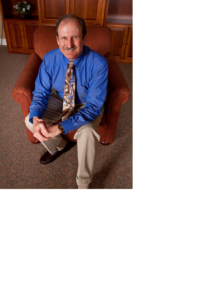 The Breakfast Club NJ Presents: "Land The Job & Pay You Deserve" presented by John Handley Saturday March 9th at 8:00 am ET Synopsis: Please share this with other groups you may be in. Join us on Meetup.com at: http://www.meetup.com/The-Breakfast-Club-NJ/
…
---
Older Entries »
News
No feed items found.