The Breakfast Club NJ Presents: "You Are The Chief Marketing Officer Of Your Brand And Job Search" presented by Mark Beal
Saturday December 12th, at 8:00am
Please join our meeting from your computer, tablet or smartphone.
https://www.gotomeet.me/DSchuchman/tbcnj-20201212

You can also dial in using your phone.
United States: +1 (571) 317-3122

Access Code: 220-406-365

Please share this with other groups you may be in. Join us on Meetup.com at: http://www.meetup.com/The-Breakfast-Club-NJ/ to RSVP for the meeting.
Presentation: "You Are The Chief Marketing Officer Of Your Brand And Job Search"
Abstract
While many of us may not think this way, each of us is a brand. Our past experience, passions outside of work, education, community involvement, family, background and our social media channels all comprise our personal brand. As we evolve throughout our career, our brand evolves. As we seek our next job opportunity, we must understand and acknowledge that we are the chief marketing officer of our personal brand. No matter our career focus – accounting, information technology or human resources – if we are actively seeking our next job, we must think and act like a chief marketer each and every day of our job search.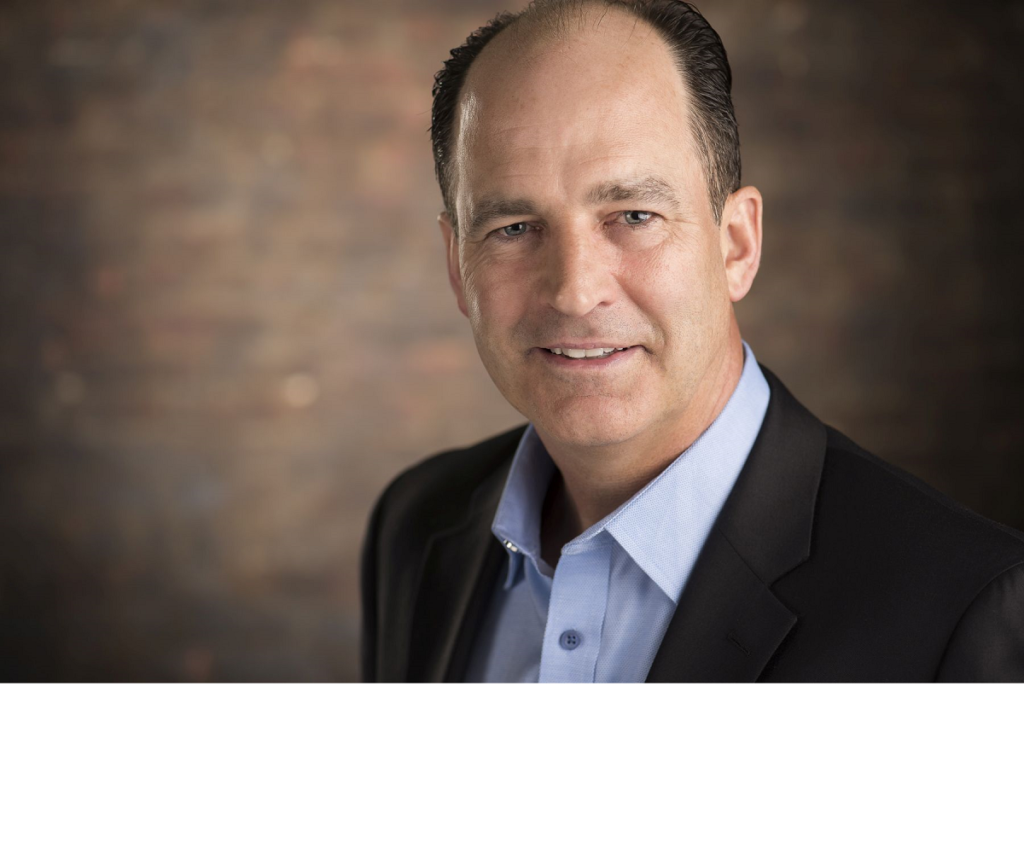 Our speaker: Mark Beal

Mark Beal is a 30-year marketing veteran, having developed and executed integrated marketing campaigns for leading companies and brands around such major sports and entertainment platforms as the Olympic Games, Super Bowl and The Rolling Stones. Mark is a professor of public relations at Rutgers University.. He focuses much of his time helping job seekers of all ages ranging from college students to senior executives develop and market their personal brand to strengthen their strategic prospecting approach to securing their next job. Mark is the co-author of Career In Transition: 101 Lessons To Achieve Job Search Success.

About the Meeting:
Topic: The Breakfast Club of New Jersey
Time: December 12th, 2020 07:45 AM Eastern Time (US and Canada)
Please join our meeting from your computer, tablet or smartphone.
https://www.gotomeet.me/DSchuchman/tbcnj-20201212

You can also dial in using your phone.
United States: +1 (571) 317-3122

Access Code: 220-406-365
Meetup.com
We are using meetup.com in order to better promote our monthly meetings and attendance.
Please use this link to go to meetup.com and join the group: http://www.meetup.com/The-Breakfast-Club-NJ/